House Painting & Decorating Services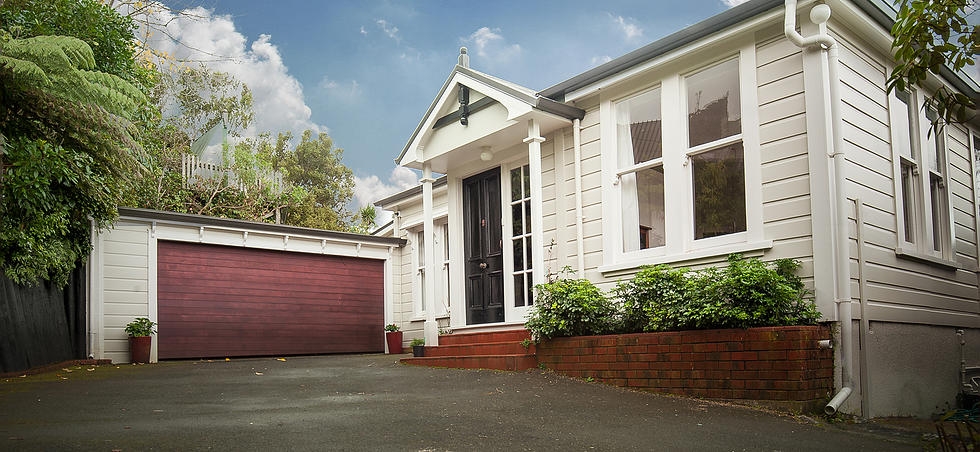 With a range of quality products and the assurance of a Master Painters guarantee, our Wellington house painting services are tailored to meet your exact home or commerical requirements. From preparation and scaffolding all the way through to an expert finish will ensure your interiors and exteriors come out looking fresh and stand the test of time.
We provide a complete painting service including:
Lead testing, rot repairs, rusting hinge replacement, full paint stripping, house washing, scraping, scaffolding.
Building & Renovations
Our Licensed Building Practioners are qualified to turn your careful planning into reality. We'll provide you with a competitive fixed price quotation covering all labour and material costs. Whether you're adding a room or simply tiling a bathroom, you will need a consent. We can ensure you have the required building and resource consents and can take care of all council documentation on your behalf.
Let our end-to-end approach and attention to detail turn your unfinished house into your very own dream home. We'll speed up the transformation and create a home you can relax in and enjoy.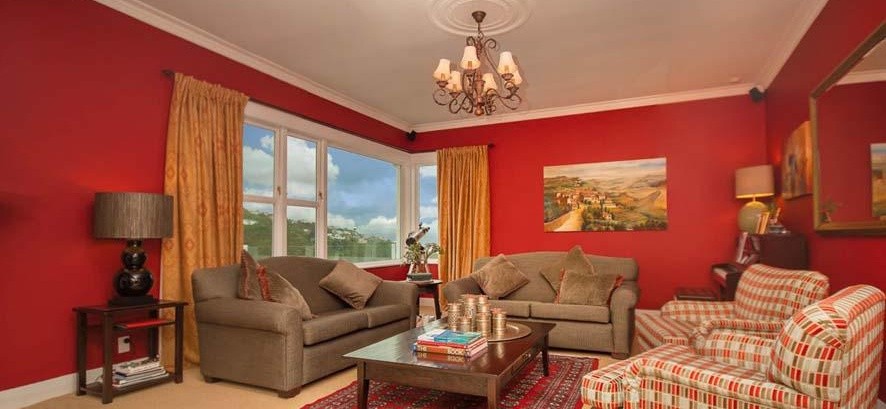 Our renovation service includes: wall removal, indoor-outdoor flow, flooring, windows, joinery, exterior cladding, decking, roofing.
Kitchens & Bathrooms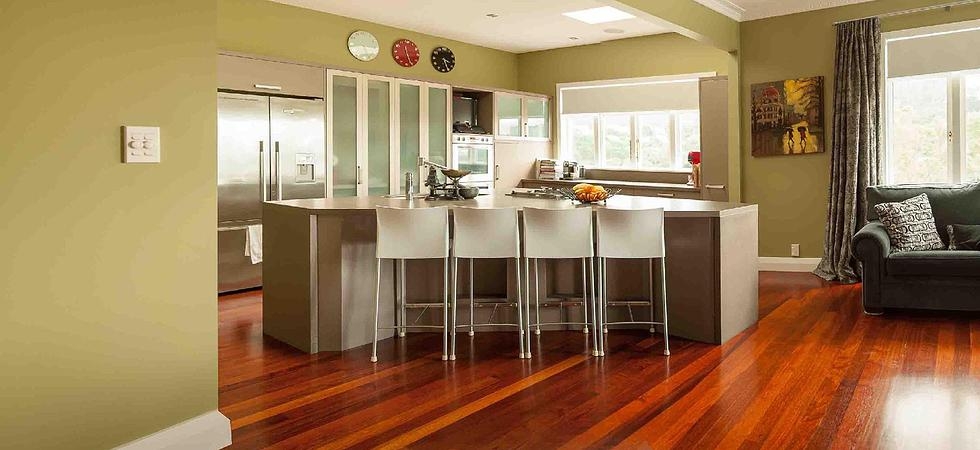 We have over 20 years experience in kitchen and bathroom renovation, with particular expertise in the design and lay-out of these important areas. We'll help you consider options to maximise your home's flow and function and make life just that little bit easier.
We're up to date with the latest products, fittings and design ideas to help give your home a creative edge. It's about having an eye for matching cutting edge design with practicality.
Room size & design, flow, flooring, decorating, leading products.