Contact us
Getting hold of a tradesman should be easy. That's why you can rely on us to respond to your enquiry quickly.
Simply complete our enquiry form or call us free on 0800 RENOV8 and get your painting or renovation project off to a great start.
Get In Touch
0800 73 66 88
Whisk Ltd
PO Box 5201
Lambton Quay
Wellington 6145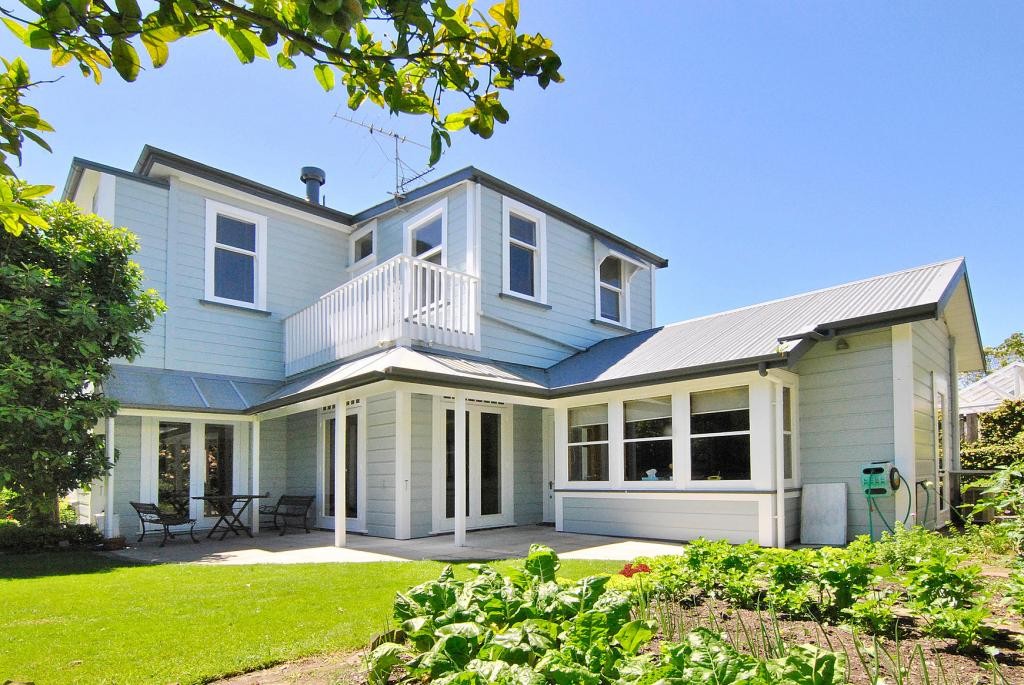 Service Areas
We're an independant and locally-owned painting and renovation company focused on serving the wider Wellington region.
Wellington | Lower Hutt | Upper Hutt | Porirua
---